Our Full Flavour Chutney & Relish Sauces

Australian grown and full of natural goodness, our tomatoes have been grown and processed right here in Echuca Victoria since 1996.

Kagome has the capabilities to make world class chutney and relish to your specific requirements.

For more information on our sauces click the Rosella Food Service logo below.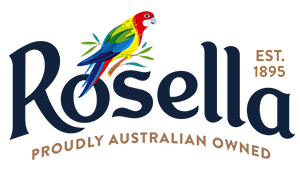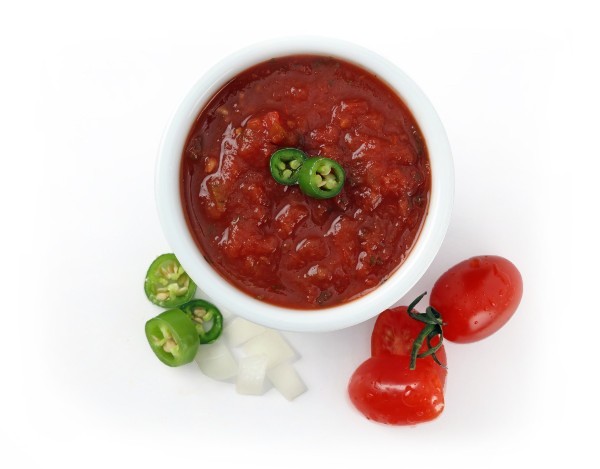 Find Out More On Our Range Of Chutney & Relish Sauces