Kagome Pulpy Crushed Tomato

Our Pulpy Crushed Tomato is a blend of tomato passata and diced tomato. This product is made with a unique tomato variety and has a pulpy texture with a premium fresh tomato flavour. The perfect start or base for soups, red sauces, and many more.

Available in 2 x 5kg bags per carton - Product code ROS01-5

For more information about Rosella food service products click the Rosella logo below.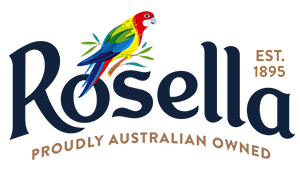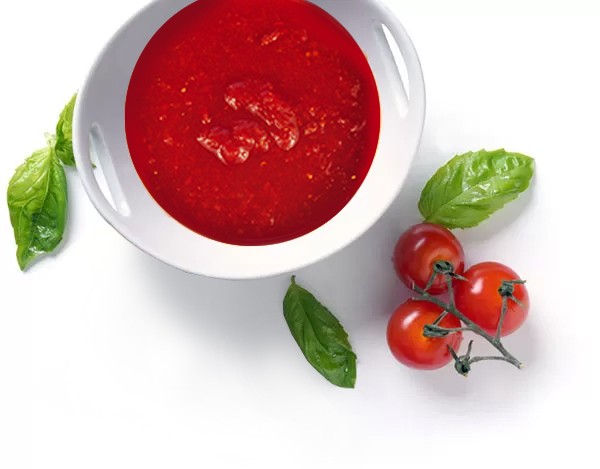 Find Out More On Our Core Tomato Products